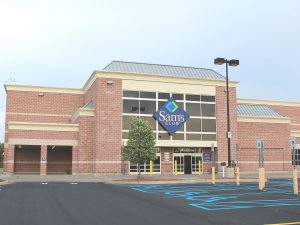 Sam's Club has expanded its ability to provide fulfillment via its warehouses:
"Sam's Club also plans to add more fulfillment space within its new stores — which, at 160,000 square feet, are set to be larger than most current locations. The new stores will have space dedicated for curbside pickup and home deliveries."
P.S. Sam's Club provides incredible value to its members. If you'd like to improve your relationship with your Sam's Club buyer, get in touch with us today. Our experts can help!