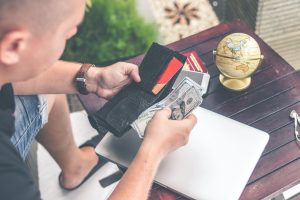 It may take some time before cooling inflation lowers actual grocery costs. Meanwhile, retailers are hyping private brands in hopes of retaining customers:
"But retailers are fighting back by pushing their private label products, which could win over consumers with cheaper prices and force manufacturers to offer better deals."
P.S. Walmart leadership has made it clear that the company plans to invest in its private-label offerings.  Get in touch with us today to schedule a consultation.