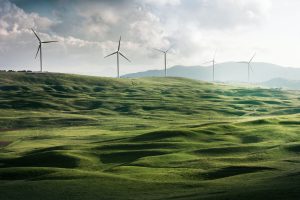 Brands can come under fire for exaggerating green practices or not doing enough.  Some companies are now refraining from promoting or even disclosing their sustainability efforts:
"If a company is falling behind ambitious goals or even sets overly-conservative goals, they may be called out. Those making claims also have to fend themselves against "greenwashing" or exaggerating their environmentally-friendly credentials."
P.S. Suppliers that support green initiatives and that produce sustainable products have a great future with Walmart. 8th & Walton's experts can guide you.  Book an appointment today.