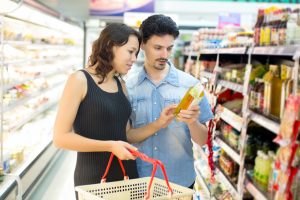 Analysts are offering suggestions to CPG companies that want to recapture market share from private label products:
"CPG manufacturers also seek to offset the private label threat by increasing trade promotions, cited by 32 percent among their top-two strategies; executing in-store shopper marketing programs, 27 percent; and lowering everyday prices via list price reduction, five percent."
Want to improve your processes and relationship with Walmart? We can help. Schedule a consultation today.