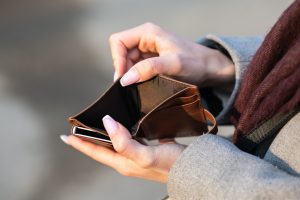 Consumers are feeling the pinch, and retailers are taking notice:
"That's because with the economy cooling and consumers feeling pressured, 'the days of proudly talking about price increases are behind us,' Simeon Siegel, an analyst with BMO Capital Markets, told the WSJ. 'It's no longer the badge of honor it once was.'"
8th & Walton can help you improve your relationship with Walmart. Contact us today to schedule a free consultation.