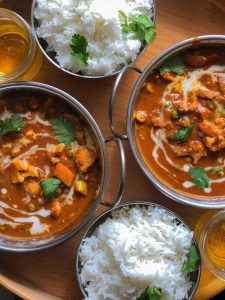 Consumers want food brands to offer products that appeal to diverse palates:
"Generation Z and Millennials are not only the most ethnically diverse generations in terms of their own cultural backgrounds, but they also have very diverse palates, said Rachel Shemirani, senior VP at Barons Market, a regional chain based in Poway, Calif."
P.S. Grocery is a market segment worth watching right now as more people choose to cook at home. Are you interested in selling more through Walmart this year? Get in touch with us at 8th & Walton today and schedule a consultation.