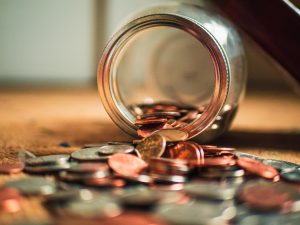 Consumer confidence in May declined as consumers reigned in expectations regarding the economy and business conditions:
"U.S. consumer confidence fell to 102.3% in May, the lowest level since last November, according to The Conference Board.  The Index now stands at 102.3, down from an upwardly revised 103.7 in April."
Want to improve your business processes along with your relationship with Walmart? We can help. Schedule a consultation today.