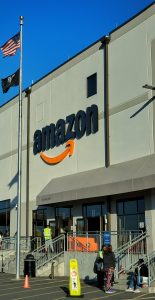 Recent job cuts at Amazon appear to target the company's brick & mortar expansion:
"And the cuts seem to indicate the company is pulling back on its retail and store expansion plans."
P.S. Unlike some retailers, Walmart is experiencing strong growth. Are you ready to continue doing business with Walmart and Sam's Club?  Get in touch with us today to schedule a consultation with one of our experts.