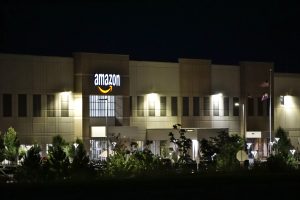 Amazon has announced a delay in the groundbreaking of phase two of its "second headquarters" project outside of Washington D.C.:
"The company confirmed that work has not been paused on the first phase of the project, which is due to be complete in June. Lighty said the company is still evaluating its space needs, and no changes to the project's second phase have been determined at this time."
Many retailers are facing challenges, though Walmart remains on track. If you want stay on track with Walmart's growth, know that we can help. Schedule a consultation today!