IMPROVE YOUR WALMART.COM SALES NOW
Puzzled because you are doing well on Amazon.com but not on Walmart.com?
Worried about your e-commerce business?
Wondering what you can and cannot control on Walmart.com? Uneasy because of all the recent changes?
Talk with our e-commerce experts in a free fifteen-minute consultation to evaluate your needs.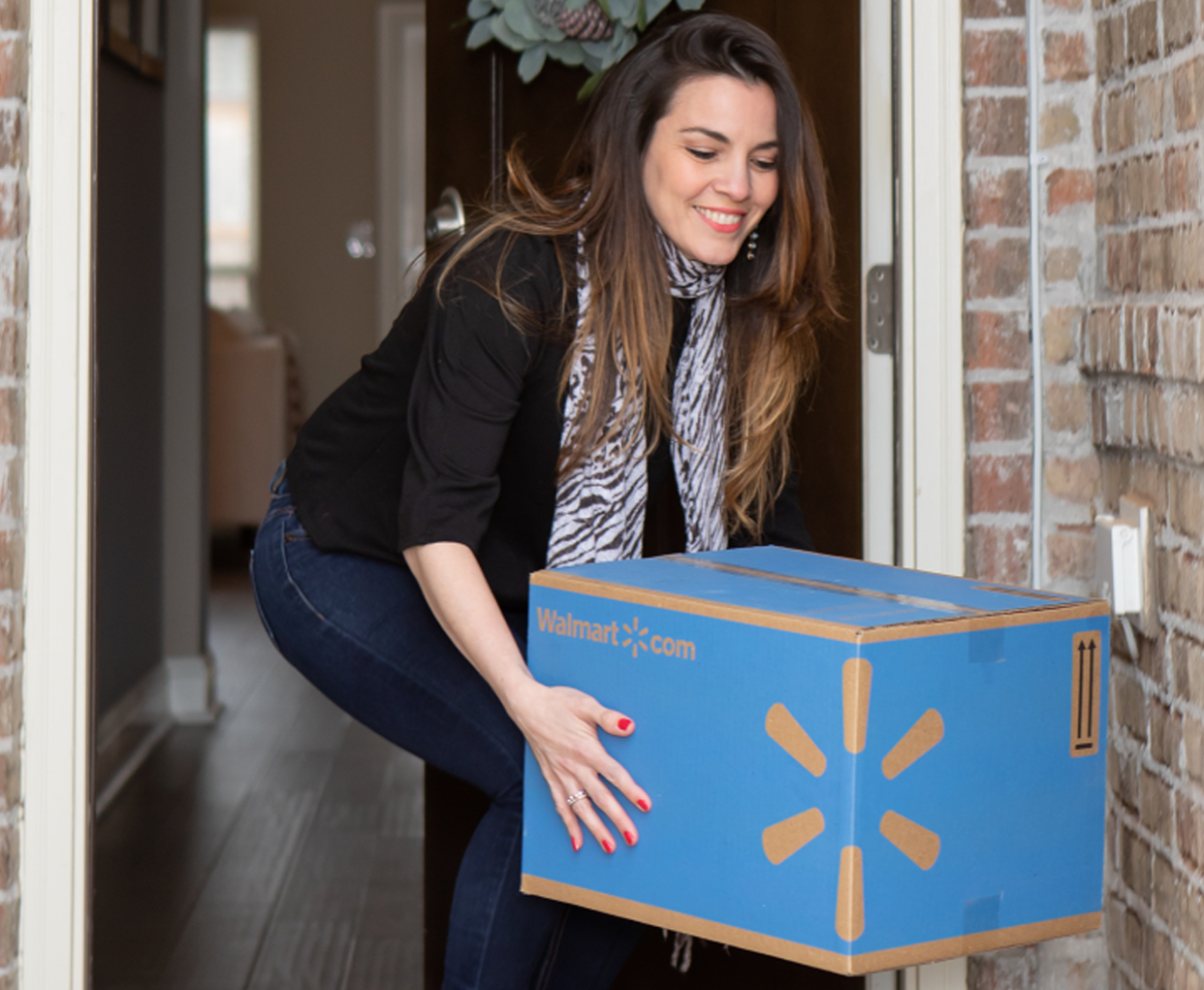 At no cost to you, we will evaluate your e-commerce listings and suggest next steps.
Who should request this assessment:
Suppliers in General Merchandise and Grocery

Sales managers, account managers, marketing VPs, e-commerce directors
To speak with an e-commerce advisor, simply complete the form below.

If after our assessment we recommend working together, keep in mind that the 8th & Walton e-commerce team can put you in the best position to succeed — based on today's reality.