ON DEMAND LEARNING CLASSES
Learn about Walmart and retail at your own pace. Watch when your schedule allows. Review or repeat lessons as often as you wish. Those are just some of the advantages of 8th & Walton's new, streaming On Demand Learning classes.
The content for these On Demand Learning classes was developed by 8th & Walton's stable of Walmart experts, once Walmart suppliers or Walmart team members themselves. Lessons contain tried-and-true processes, tips from experts, and valuable, often hard-to-find resources.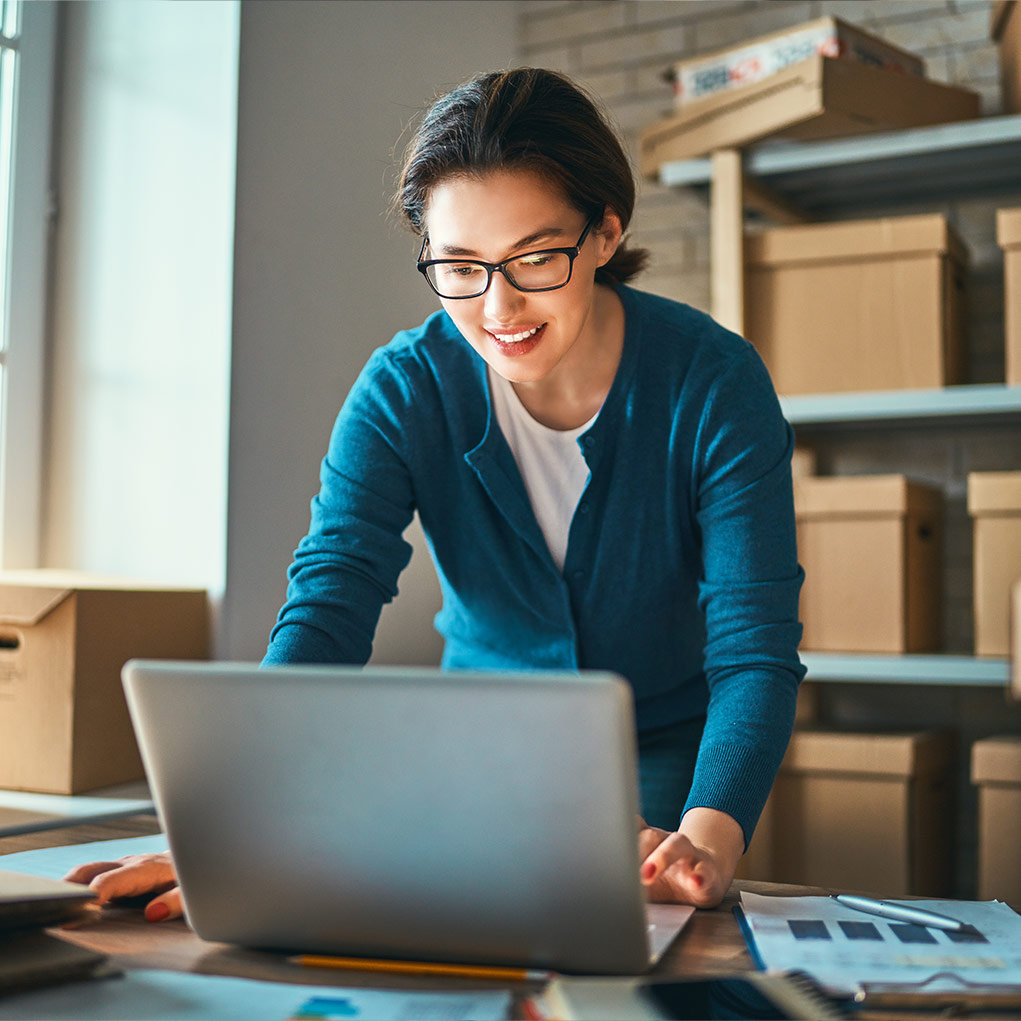 HOW TO BECOME
A WALMART SUPPLIER
If you hope to become a Walmart supplier, these lessons will prepare you for what lies ahead on this exciting journey with the world's biggest retailer. Learn what Walmart will expect of you, both ethically and in your business performance. Explore Walmart's Marketplace so you can make an informed decision about it. Find out how to use the Walmart calendar — a one-of-a-kind method all Walmart suppliers must follow. Start off on the right foot by submitting an application that's error-free. In short, this class will take you to the next step in making your dream a reality!
LEARN MORE