WALMART COMMUNICATIONS
Learn the most effective ways of getting your message across to your Walmart buyer, replenishment manager, or any team member.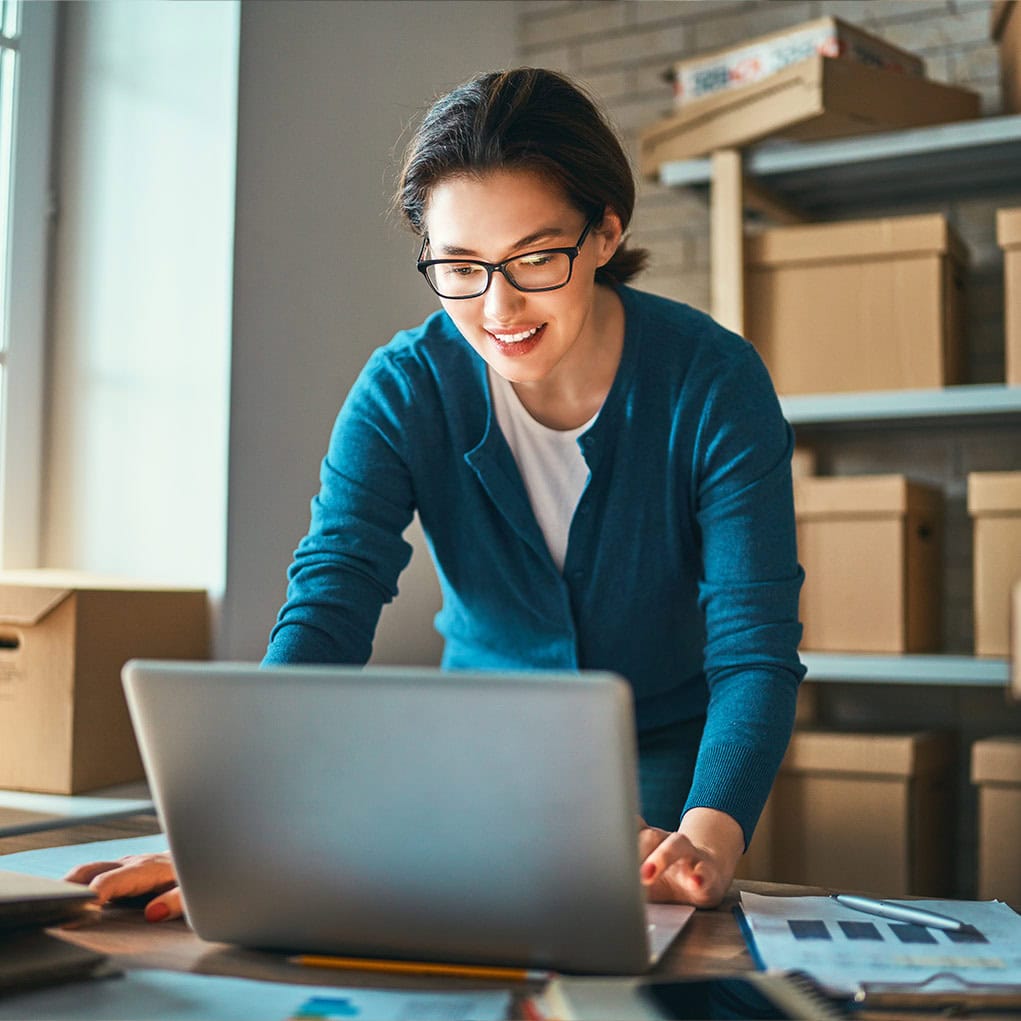 YOUR SUCCESS WITH WALMART CANADA DEPENDS IN LARGE PART ON YOUR BEING ABLE TO USE RETAIL LINK® ACCURATELY, FULLY, AND WITH CONFIDENCE. OUR CLASSES — WITH UP-TO-THE-MINUTE CONTENT ACCURACY — WILL GIVE YOU EXACTLY WHAT YOU NEED TO MASTER THIS RESOURCE AND GROW YOUR BUSINESS WITH WALMART CANADA.

Canadian
Classes
Learn the skills you need to effectively present to Walmart using Zoom meetings. Once you have mastered the functions within Zoom, you will be better prepared for your next buyer meeting.
LEARN MORE