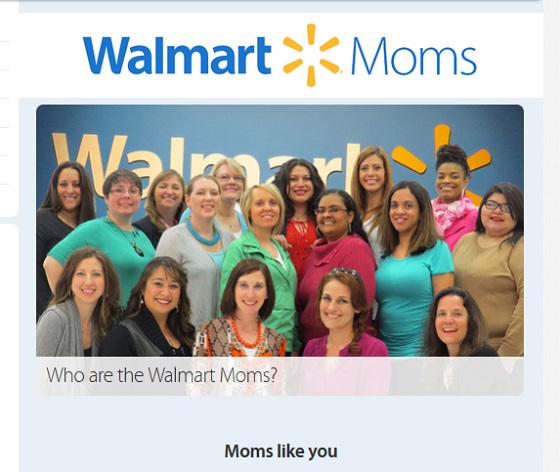 Once you have your brand established in social media, it's time to look for more options, and one of the most effective for CPG companies is brand ambassador activation or influencer marketing. Whatever you call it, you're talking about lining up other people to post for you on their blogs or on social media platforms.
Walmart does this with a program called "Walmart Moms." The Walmart Moms are "moms like you" to the Walmart customer. They're a diverse group of women, so that there is bound to be at least one that each typical Walmart mom customer can relate to.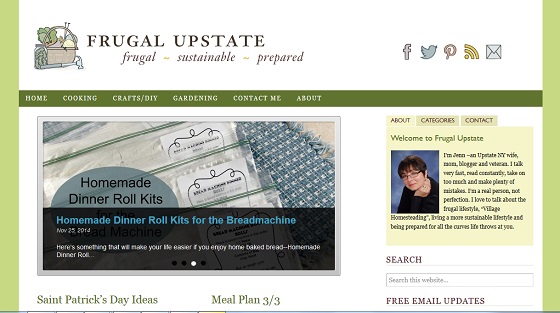 Each of the moms has a popular blog, and there's a wide range of mom-related topics covered at these blogs, from cooking to parenting to crafts, often with product reviews and brand sponsorship playing an important part in the blog.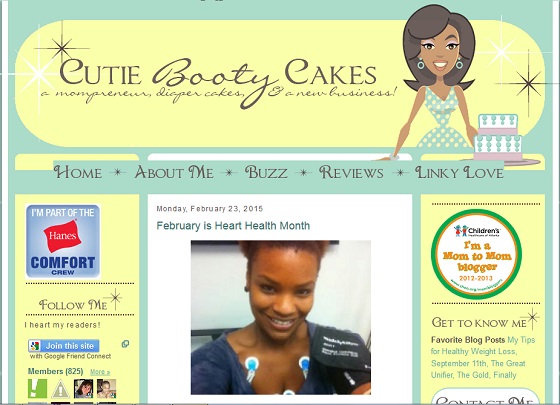 Each of the moms has her own niche and audience, and each one gives Walmart entry into an online community.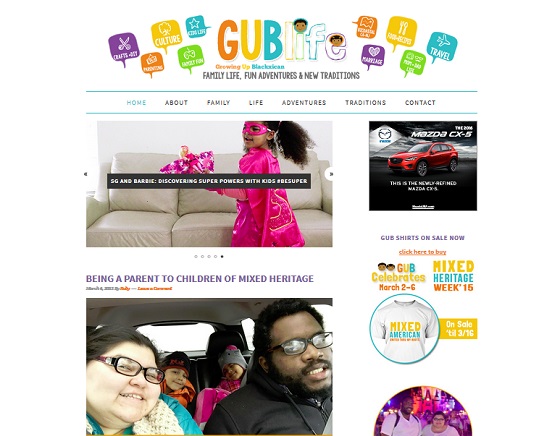 Walmart Moms are compensated for some of the things they do, but they are not Walmart employees. It's clear from the posts where they mention their deal with Walmart that there are very clear boundaries. This is definitely one of the things that makes influencer marketing work well. If it appears that your influencers are getting paid to say nice things about your brand, they lose much of their influence and trust.
In order to comply with FCC regulations and to avoid losing reader trust, Walmart Moms use a disclosure like the one below on all sponsored posts.

However, for this population, being recognized and having influence may be more important kinds of compensation than money or free samples. The Walmart Moms are proud of their membership in the group, and proud of being "power moms" whose influence is beneficial for Walmart.
Identifying, communicating with, and maintaining that positive relationship with influencers is time consuming. While Walmart has the resources to do this in house, smaller suppliers may prefer to use third party services. Influencer marketing may be something you marketing agency already offers, and there are also companies that specialize in this type of marketing. There are also blogging and social media networks that offer simple deals, such as 100 review posts from their members for a fixed price or "Twitter parties" with their members at a certain price. These can be easy ways to get your toes wet if you want to try out influencer marketing and see if it does for you what the Walmart Moms have done for Walmart.