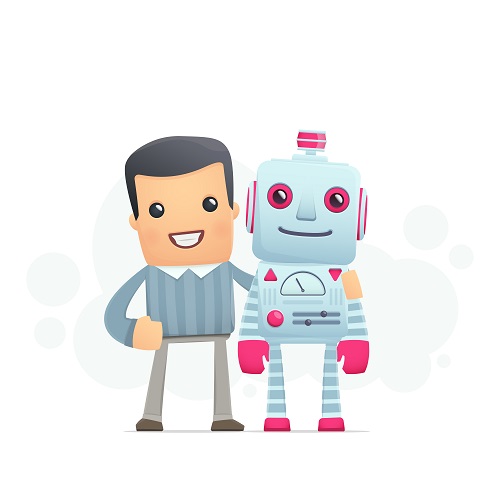 Walmart CIO Karenann Terrell spoke at the SAP SAPPHIRE conference in Orlando, Florida, earlier this year. "Any technology company not focused on speed," she was quoted as saying in Chain Store Age, "will be disrupted from its position. Walmart as a technology company and innovator will be a tale told on speed."
Walmart is the largest brick and mortar retailer in the world, and the man on the street, asked what Walmart does, probably wouldn't say it's a technology company. Wikipedia, a pretty good virtual man on the street, says Walmart is "a retail company."
As long ago as 2013, Walmart was showing its techie side, building separate tech divisions in California and acquiring innovative tech companies — often more for the talent than for the tech. Now, Walmart's career page for Technology invites serious tech talent:
This is where you can redefine the next generation of e-commerce and the physical retail experience. Develop the latest technology to connect our stores with the largest data warehouses in the world through enhanced analytics. Build better, faster, more efficient programs to support everything we do. And navigate challenges on a scale unlike any other. At the center of our success is an agile, innovative culture, backed by Fortune 1 support. And more than 6,700 technological pioneers worldwide who are literally transforming the way people shop – every single day.
Walmart's claim to be working with tech pioneers is accurate. Retail Link, which started out on spreadsheets printed out on tractor feed paper, is now thriving on the SAP HANA business intelligence platform.
The Savings Catcher is trouncing other retail apps. Walmart.com is giving Amazon a run for their money. And of course Walmart's logistics tech has long been a serious advantage.
So yes, Walmart is a tech company. A tech company that sells bananas.