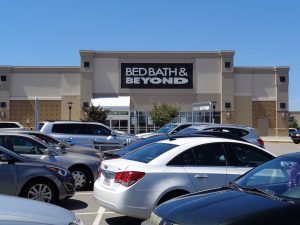 Leadership at Bed Bath & Beyond isn't sure that the company will be able to stay in business:
"There is 'substantial doubt about the company's ability to continue' because of its worsening financial situation, the home goods chain said in a regulatory filing Thursday."
P.S. Unlike some retailers, Walmart is experiencing strong growth. Are you ready to continue doing business with Walmart and Sam's Club?  Get in touch with us today to schedule a consultation with one of our experts.