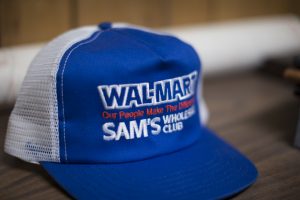 Walmart once again tops the Fortune 500 list:
"There was some jostling atop the list in 2023, but Walmart held the top spot for the eleventh year in a row, generating $5.7 trillion cumulative revenue over that time."
Want to improve your processes and relationship with Walmart? We can help. Schedule a consultation today.