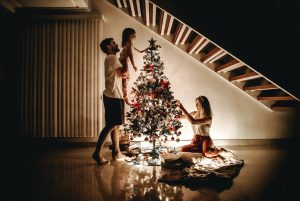 Consumers remain concerned about inflation and being able to afford holiday gifts this year. Some are even seeking out alternative financing options:
"The economic environment has even prompted 71% of consumers to consider store payments plans or other financing options to cover their purchases this season, according to a separate report from Oracle Retail. A quarter of those respondents have never used financing options in the past."
P.S. Shoppers are concerned about the economy, which means that low prices are critical right now. 8th & Walton can help you optimize your supplier business so that you can effectively control costs.  Schedule a consultation today!