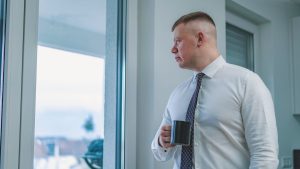 Suppliers have good reason to be concerned about struggling retailers. Deciding how to handle these accounts can be critical to the health of your business:
"Suppliers naturally want to ensure they'll get paid. But cutting ties with a retailer or tightening up payment terms too early or too tightly comes with its own downside. Cantalupo noted that suppliers want to keep shipping merchandise as long as a retailer is not a short-term credit risk in their analysis."
P.S. Unlike some retailers, Walmart is experiencing strong growth. Are you ready to continue doing business with Walmart and Sam's Club?  Get in touch with us today to schedule a consultation with one of our experts.