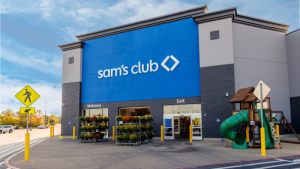 Sam's Club is launching community recycling units at select locations to make recycling more accessible. The units will accept eight different waste streams, including paper boxes, PET thermoforms, and pet food bags:
" In a prior pilot conducted in El Paso, Texas, Sam's Club diverted an estimated 200,000 pieces of loose packaging from the landfill or incineration. This year our goal is to divert 150 tons of recyclable materials."
8th & Walton can help you improve your relationship with Sam's Club. Contact us today to schedule a free consultation.