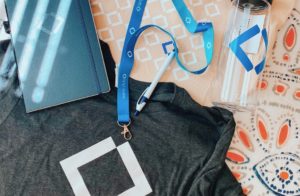 Sam's Club decided to go through with its internship program and many of its interns have good things to say about what they've learned:
"61 interns took part in Sam's Club's internship program this year in Merchandising, Marketing & Membership, Product & UX, Technology and Supply Chain. And as many companies canceled their summer internship programs, Sam's Club made a conscious decision to maintain the program, virtually."
P.S. This is an exciting time for Sam's Club. If you'd like to improve your relationship with your Sam's Club buyer, get in touch with us today. Our experts can help!