Class Description
This class is currently available only as a webinar. 8th & Walton webinars are live, Zoom meetings with a maximum of 10 participants.
Improve your ability to forecast accurately and keep your products on the Walmart shelf
It sounds simple: Get the right number of items into Walmart when they're needed, and don't run out. But it's become a complicated game, and the rules keep changing. In this class, you'll gain a deeper understanding of replenishment and forecasting as well as practical ways to identify and eliminate problems.
Accurate forecasts are essential to producing purchase orders that support both in-stock and merchandise flow. Replenishment is critical to profitability. Learn how to create orders, how modular changes are planned, and how safety stock is used in GRS. You'll leave class understanding the roles and responsibilities of Walmart replenishment team members and the prescribed paths for communication with them.
This class is for Walmart suppliers selling in Walmart U.S. stores.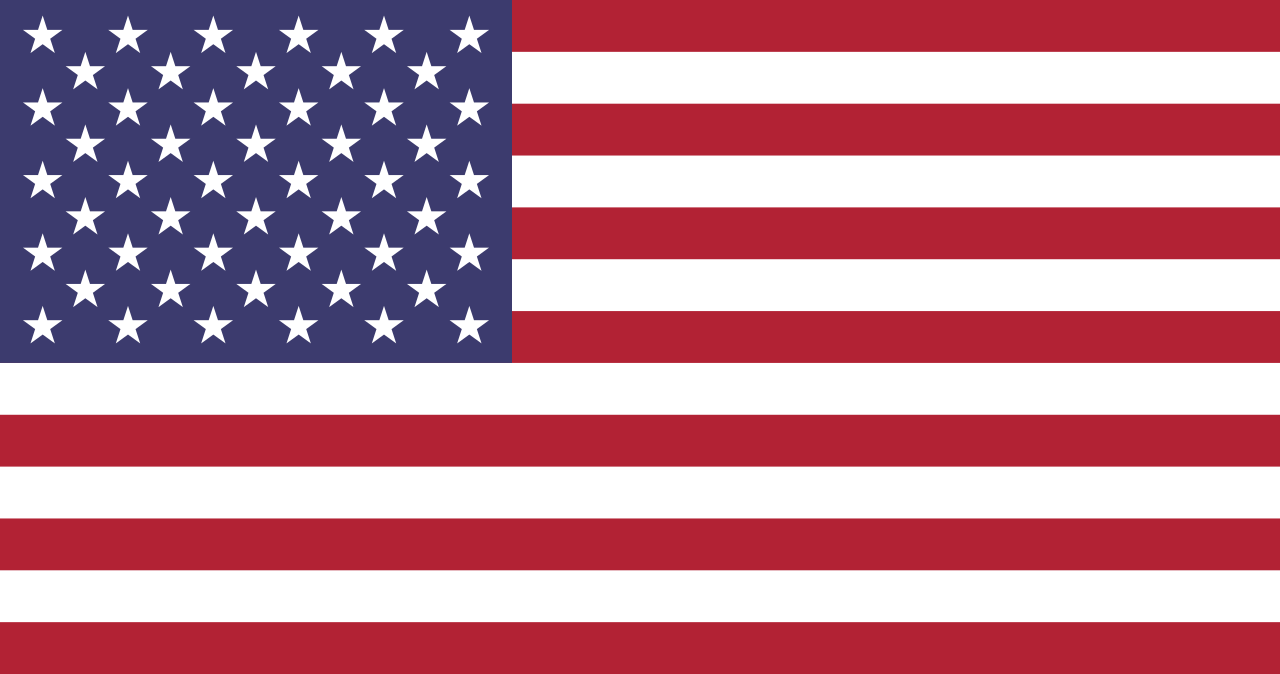 Suppliers selling in Canada, please check our Canadian classes.