Class Description
First, understand what GRS is and why it is critically important to the success of your product. Next, learn the most impactful and frequently-used reports, tools, and functions of Replenishment.
Who should attend:
Replenishment Analysts and Managers
Forecasting Managers
Demand Planners & Allocation Managers
This class is for Walmart suppliers selling in Walmart U.S. stores.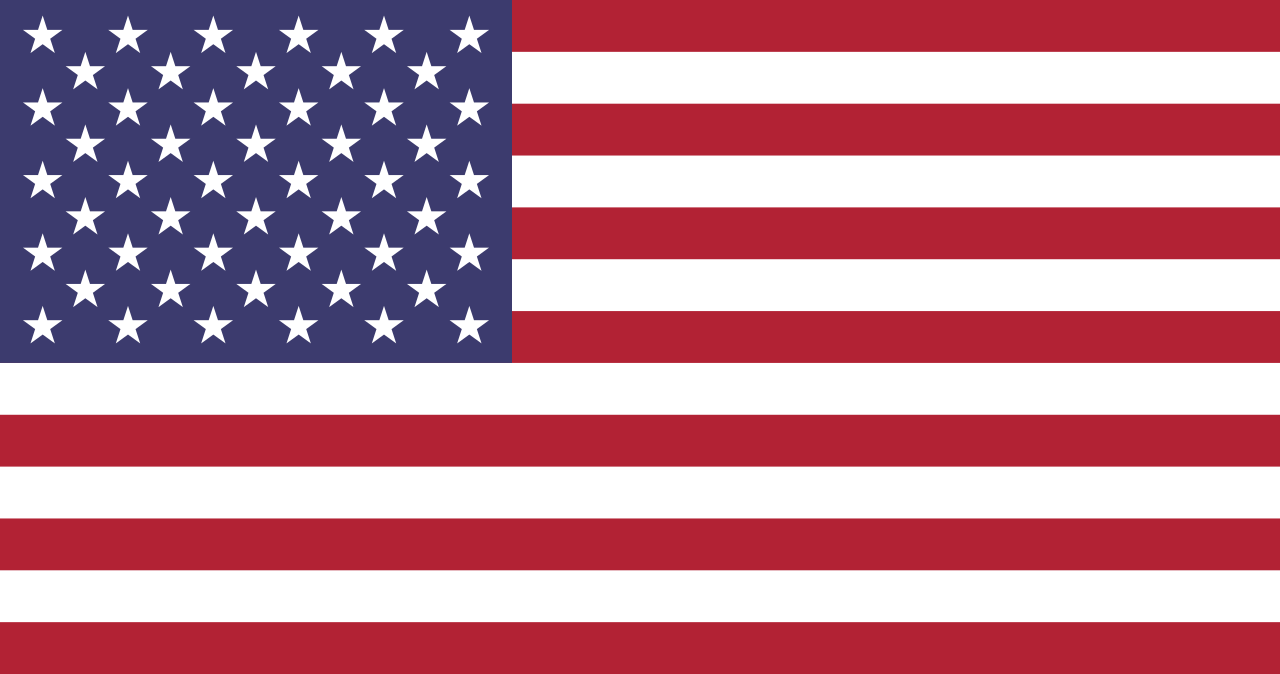 Suppliers selling in Canada, please check our Canadian classes.