Class Description
This class is currently available only as a webinar. 8th & Walton webinars are live, Zoom meetings with a maximum of 10 participants.
Learn how to use Retail Link® data and the OTIF scorecard to improve your On Time In Full.
Work the OTIF scorecard more advantageously. Harvest more meaningful insights from your Retail Link® data. Learn how to identify recurring exceptions and the resolution options available to prevent those exceptions on future purchase orders. All this knowledge adds up to better product flow to shelves and, in turn, higher sales.
This class is for Walmart suppliers selling in Walmart U.S. stores.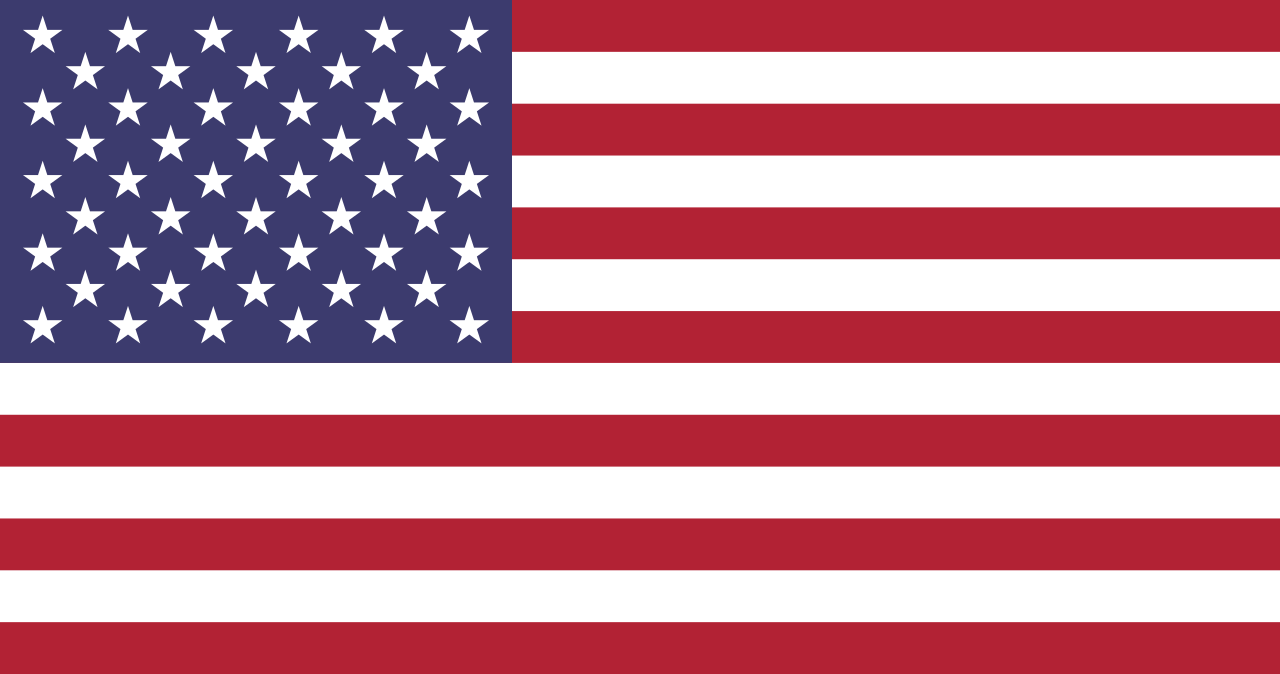 Suppliers selling in Canada, please check our Canadian classes.