Class Description
This class is currently available only as a webinar. 8th & Walton webinars are live, Zoom meetings with a maximum of 10 participants.
Sharpen your analytical skills. Find trends and insights in your data. Maximize your sales.
Review actual case studies and then explore your own data for hidden gems. Experience the thrill of uncovering root causes, discovering new opportunities, and developing creative solutions. This exciting and highly productive class teaches you how to turn your data into a story your buyer will appreciate.
This class is for Walmart suppliers selling in Walmart U.S. stores.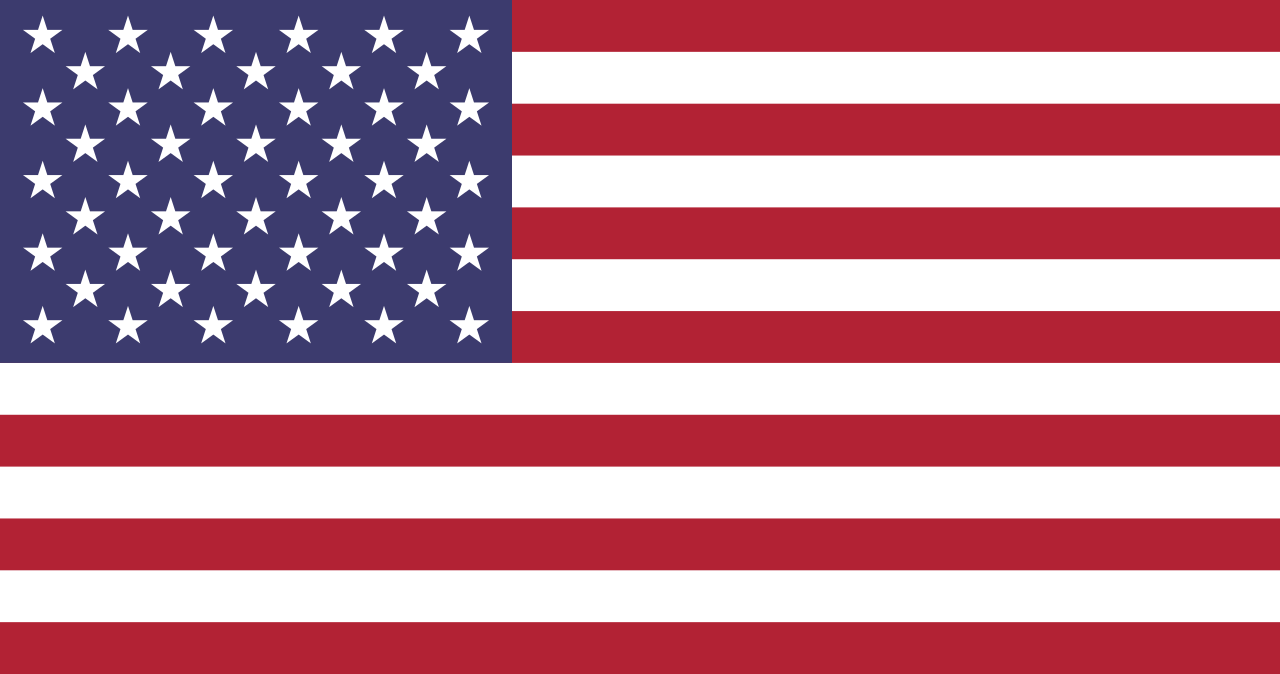 Suppliers selling in Canada, please check our Canadian classes.