Class Description
Prioritization is the missing piece to Retail Link® success. Knowing what must be done and how frequently is key. In this class, you will learn the best practices, the best work cadence, and tried-and-true methods to organize your time and schedule your work as you make the most of all Retail Link® offers.
Capitalize fully on Retail Link® data as you learn how to make it work harder for you. Build the ideal workflow for each day, week, month, and quarter for your products. Determine which queries are most significant for your brand, and work through them in class. You will leave this highly practical class feeling — at last — in control.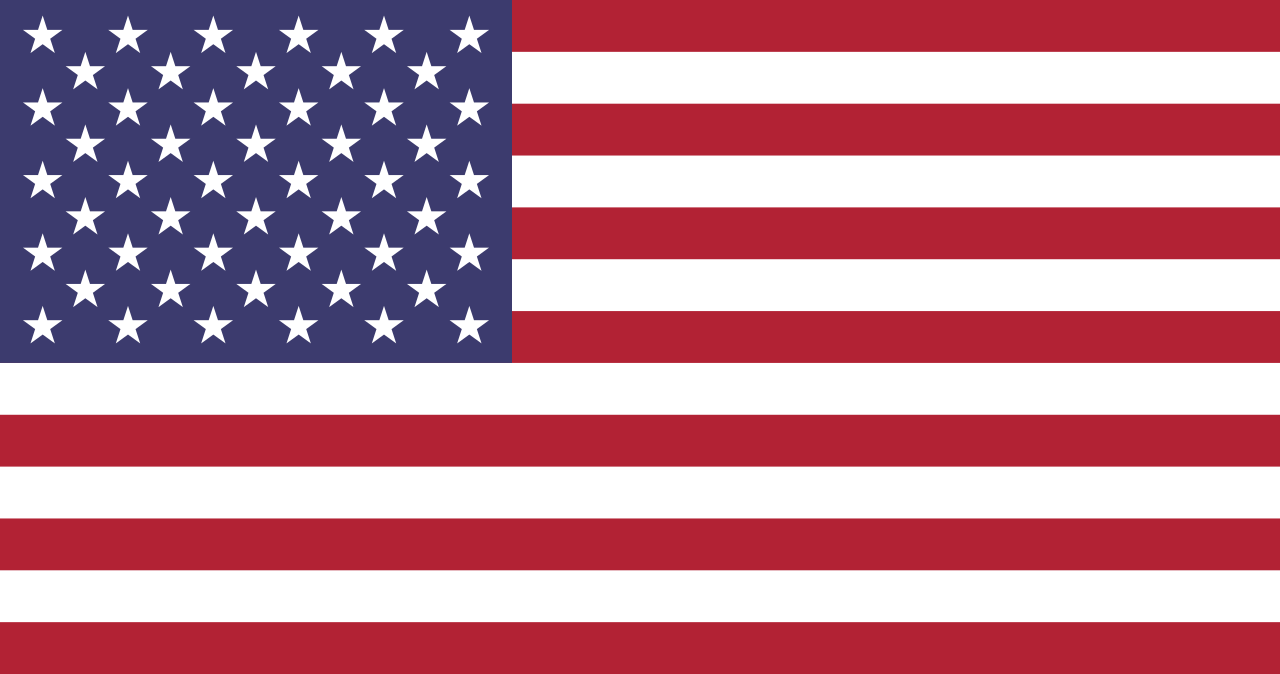 This class is for Walmart suppliers selling in Walmart U.S. stores.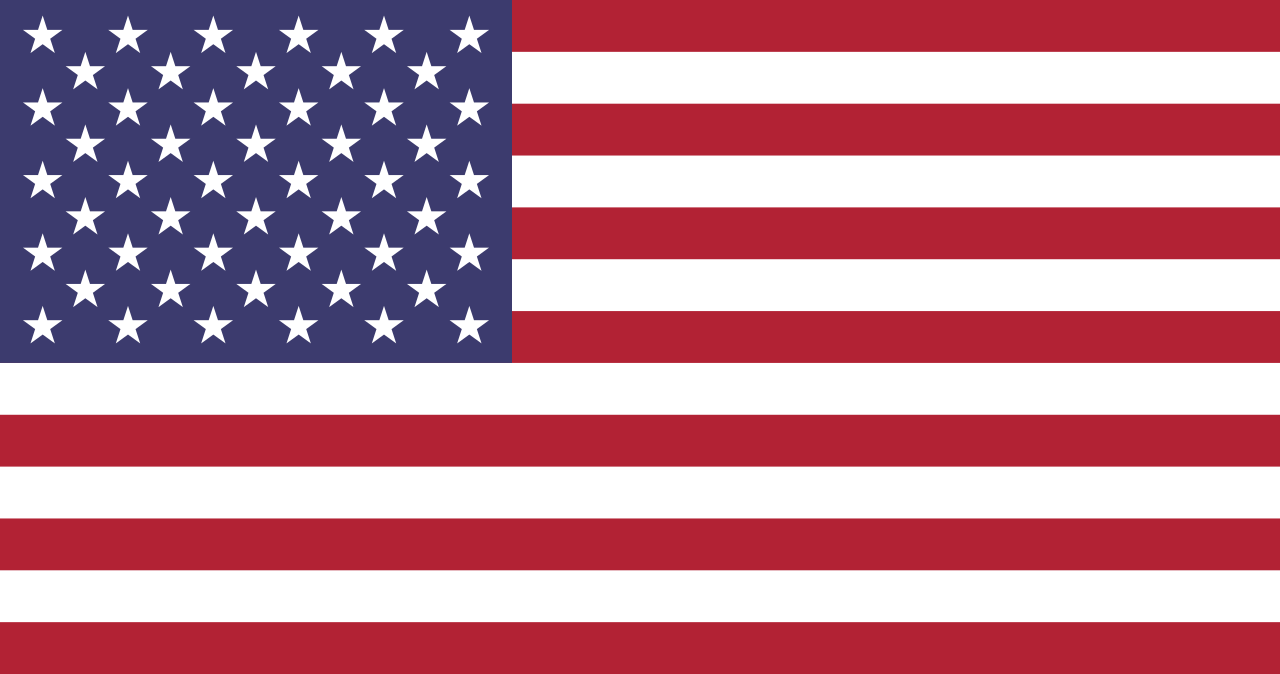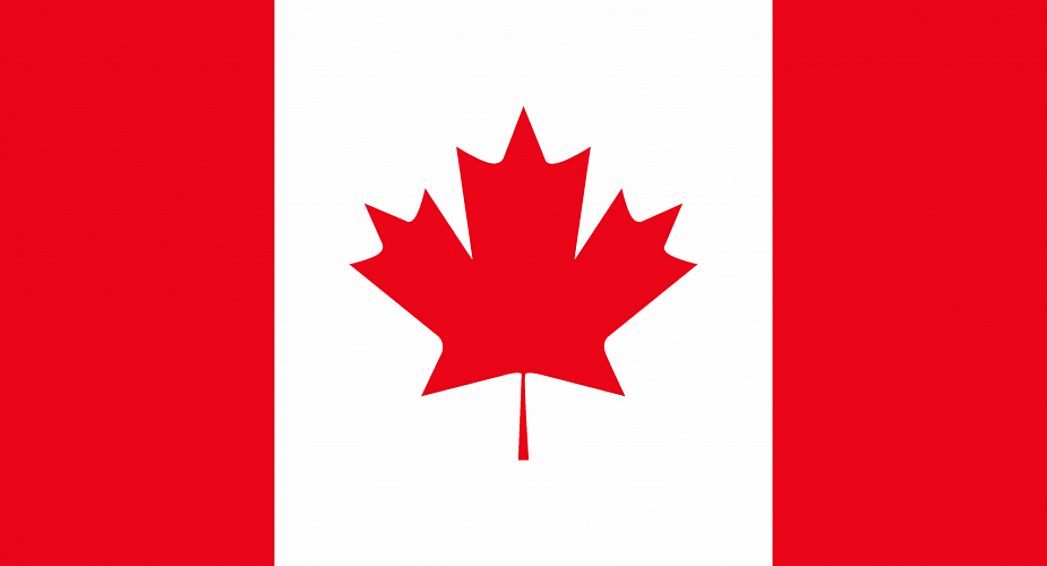 Suppliers selling in Canada, please check our Canadian classes.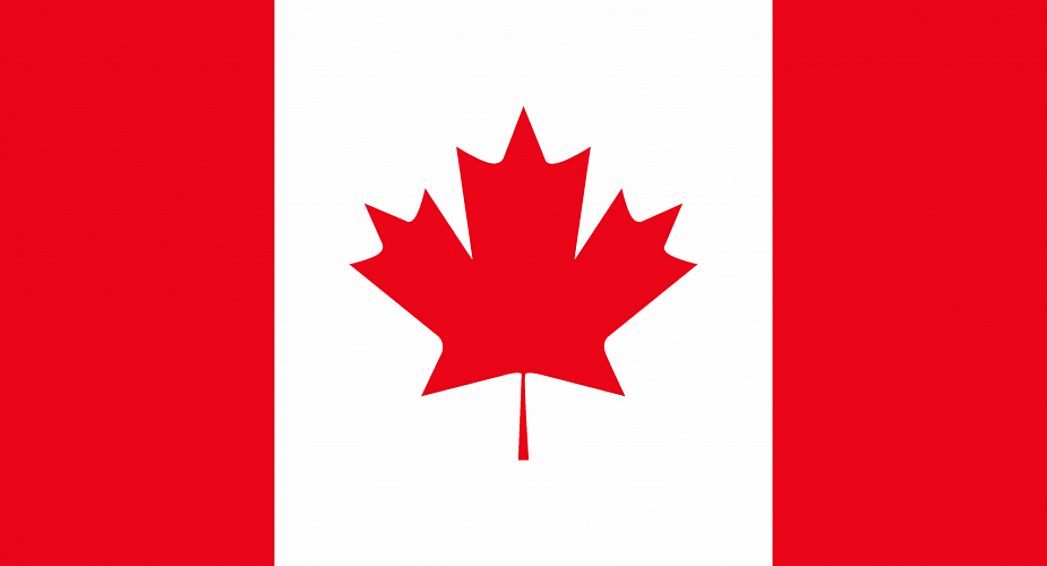 Sam's Club and Dot.com suppliers, please contact us.