Class Description
You'll learn how to build queries from start to finish. Then you'll explore different versions of the same data to give you a fuller, richer understanding of your product's performance in Walmart. This class -- which gives you hands-on practice with an expert -- provides a solid base on which to grow your product sales.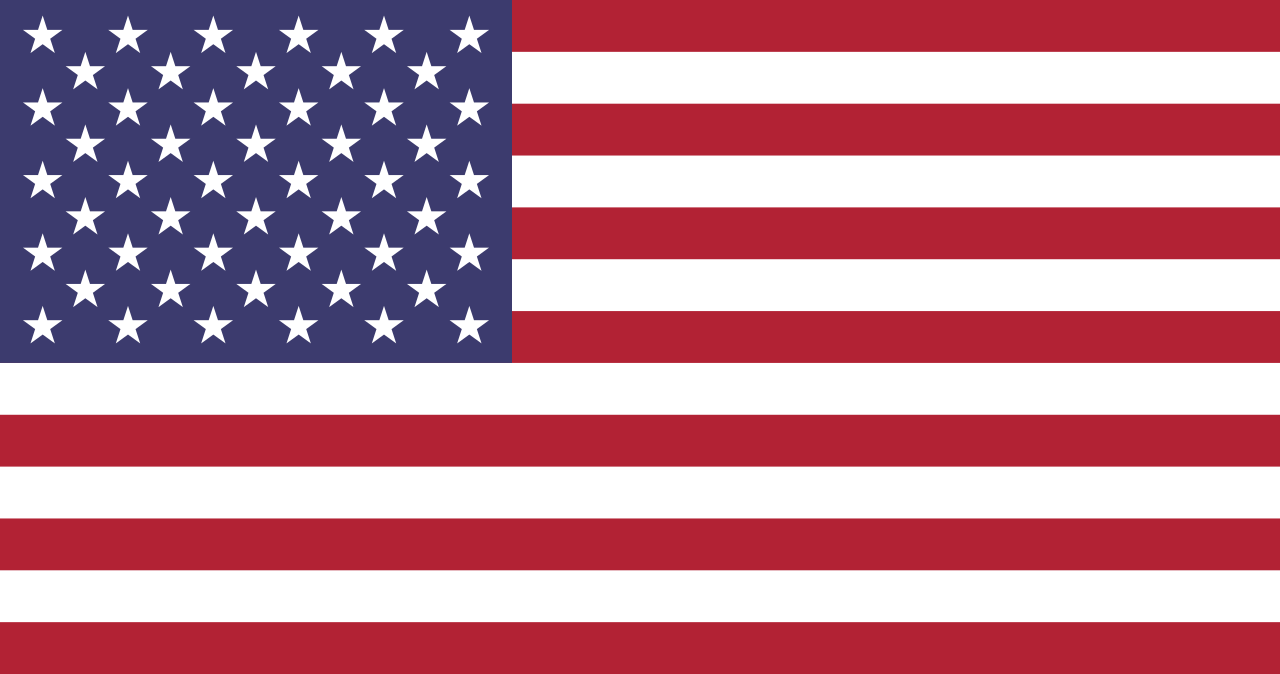 This class is for Walmart suppliers selling in Walmart U.S. stores.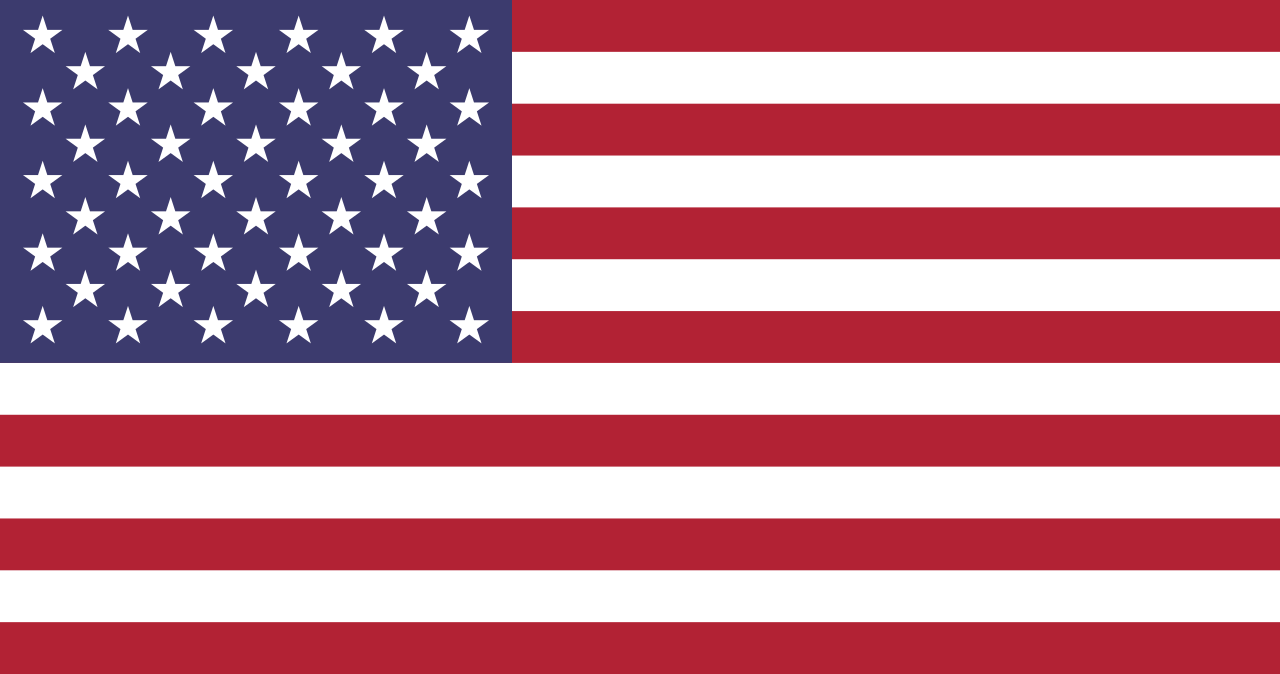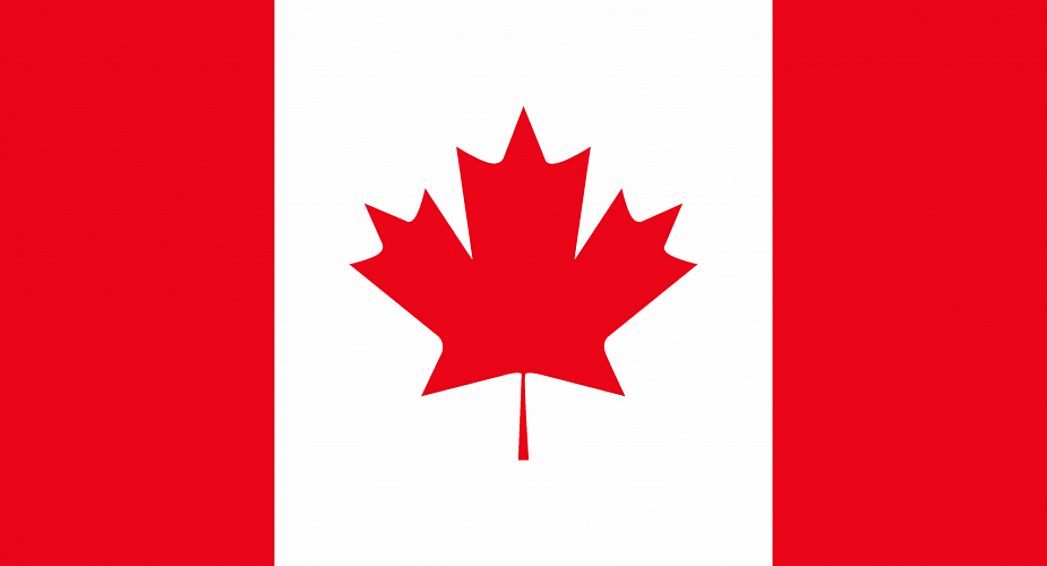 Suppliers selling in Canada, please check our Canadian classes.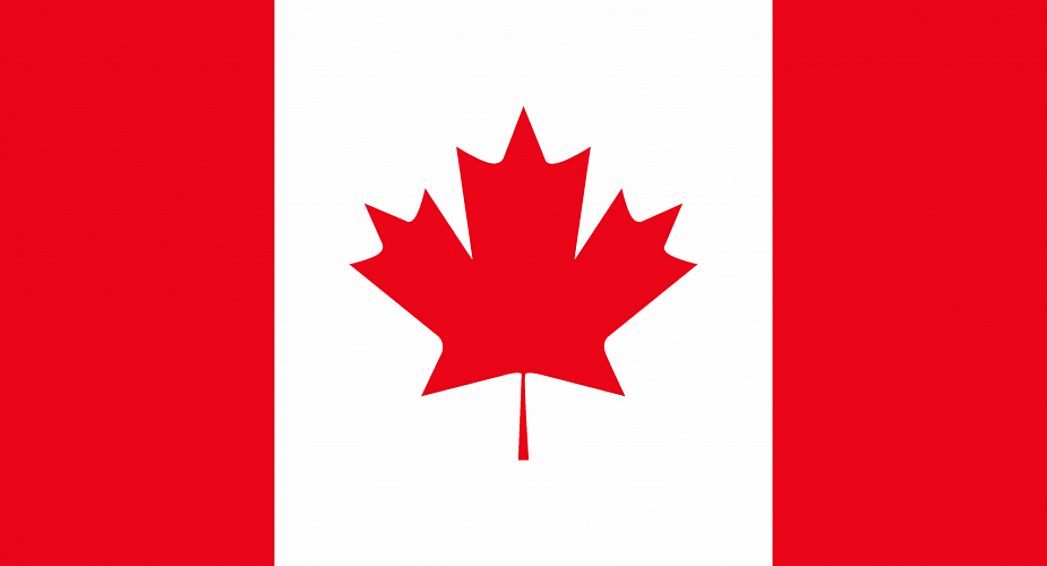 Sam's Club and Dot.com suppliers, please contact us.