Class Description
This class is currently available only as a webinar. 8th & Walton webinars are live, Zoom meetings with a maximum of 10 participants.
Success with Walmart depends on mastering Retail Link® and using it with confidence
Explore all that Retail Link® offers — its home page, its most productive apps and docs, how to build a customized Retail LInk® dashboard. In the afternoon, you'll build, run, and retrieve two basic queries: Quick Item Information and Supplier Performance Scorecard. You'll leave class with more knowledge and confidence.
For those working directly with Retail Link® data, sales staff, analysts, accountants who manage their Walmart business, and executives seeking a fuller understanding of this treasure trove of data.
This class is for Walmart suppliers selling in Walmart U.S. stores.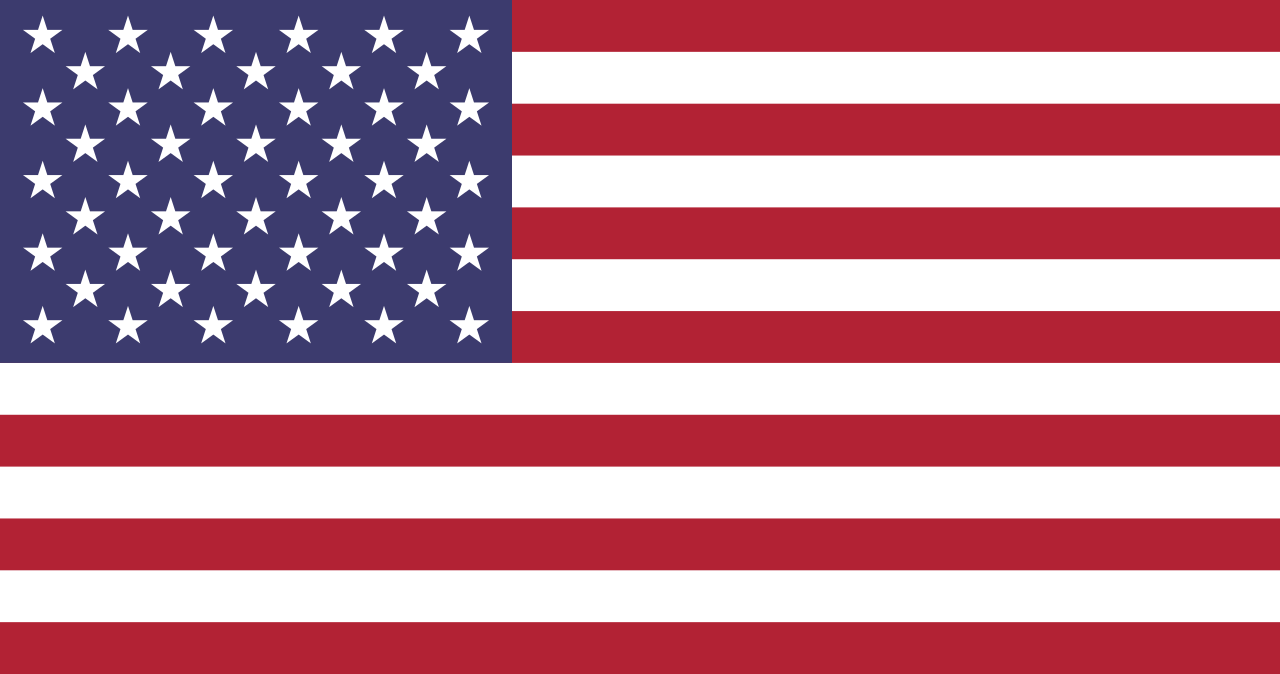 Suppliers selling in Canada, please check our Canadian classes.