Class Description
Your success with Walmart depends on your being able to use Retail Link® accurately, fully, and with confidence. In these three classes, you'll learn how to navigate Retail Link® and use its functions, create reports and queries, and find insights in your Retail Link® data.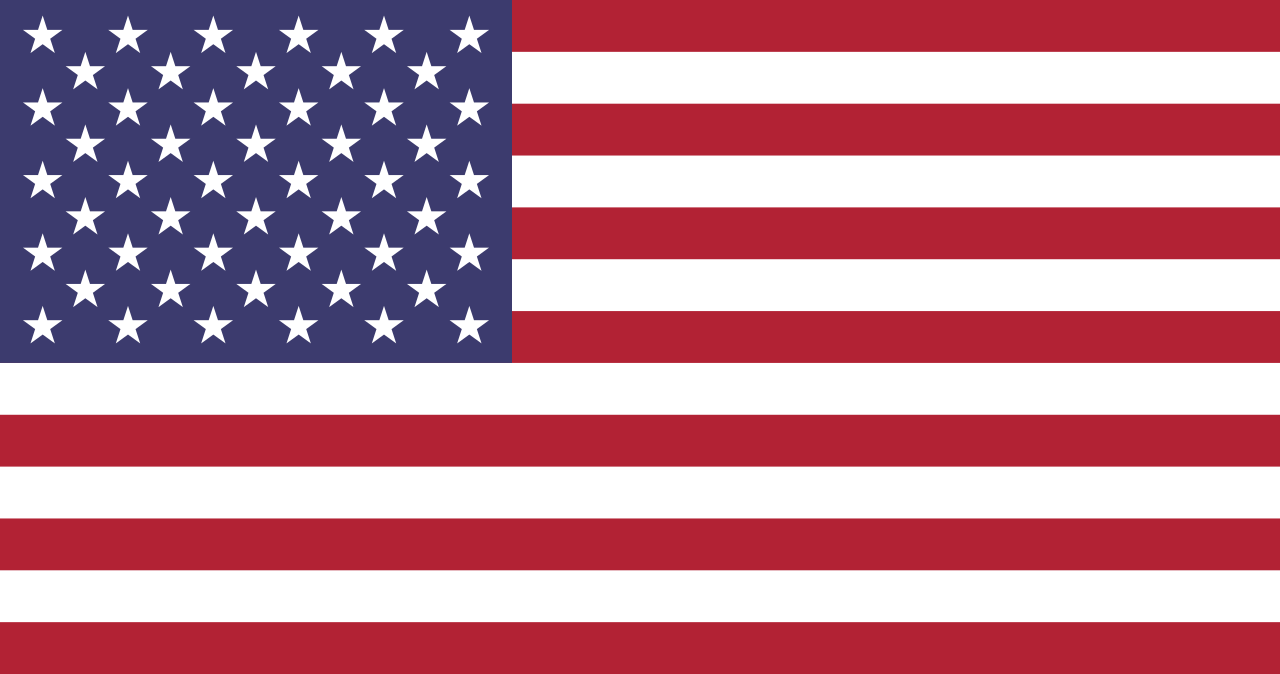 This class is for Walmart suppliers selling in Walmart U.S. stores.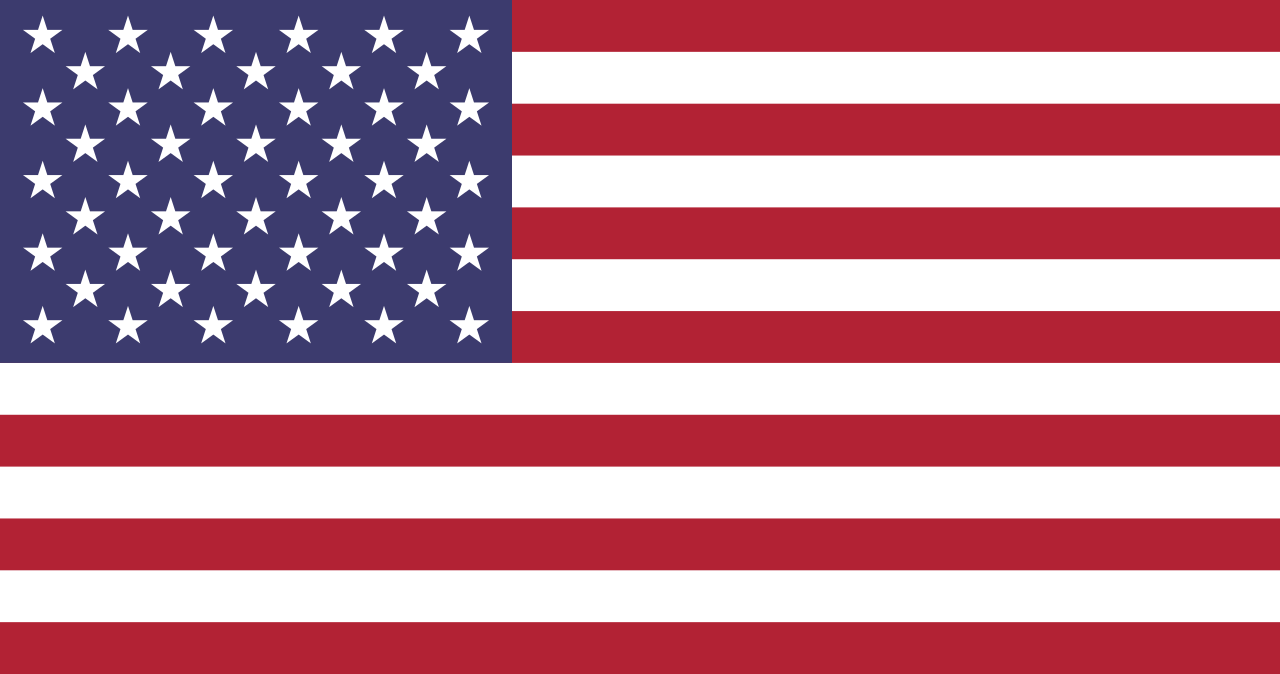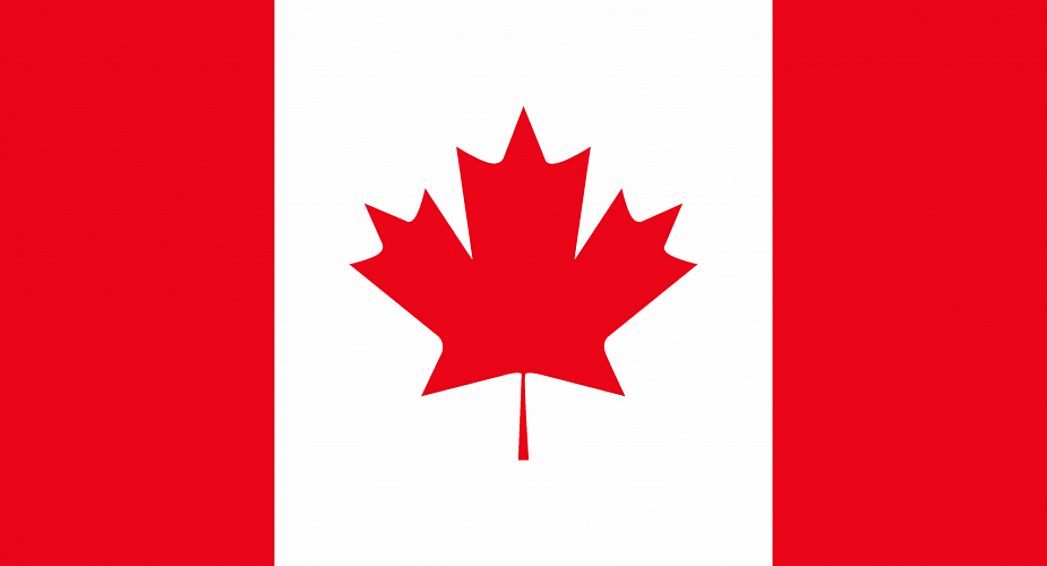 Suppliers selling in Canada, please check our Canadian classes.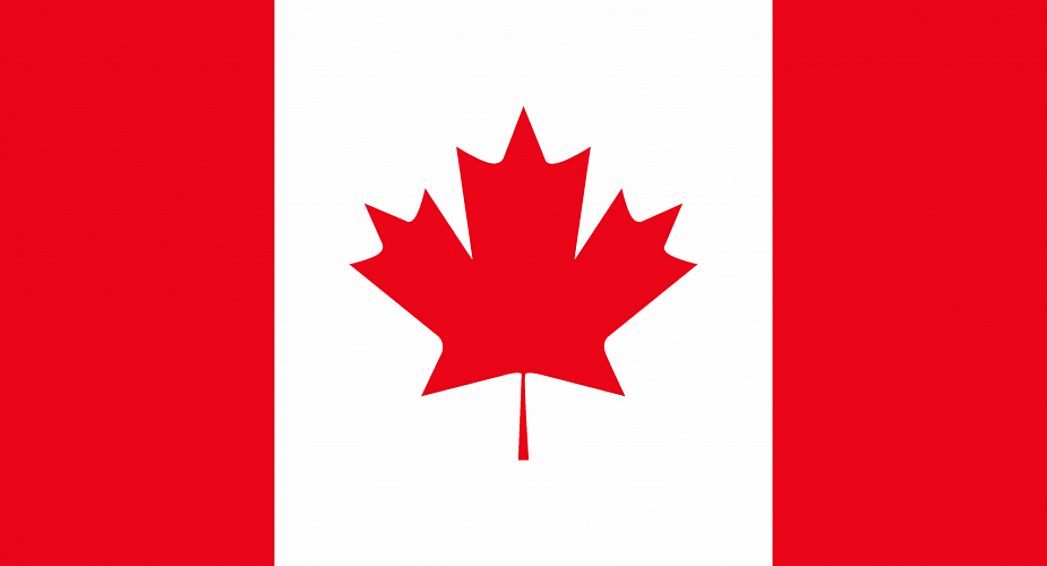 Sam's Club and Dot.com suppliers, please contact us.