Class Description
This class is currently available only as a webinar. 8th & Walton webinars are live, Zoom meetings with a maximum of 10 participants.
Items new to Walmart go through a rigorous entry process. Getting it right from the start is imperative, and mastering the latest twists and turns in the setup is critically important. In this class, you will learn the ins and outs of item setup from an expert with up-to-the-minute knowledge.
Maximize your knowledge by gaining a greater understanding of the Global Data Synchronization Network (GDSN) and item management.
This course provides a thorough understanding of getting your items created at Walmart, the GDSN process and managing the online item file process.
This class is specifically designed for Walmart Suppliers.
This class is for For Walmart brick-and-mortar US stores only.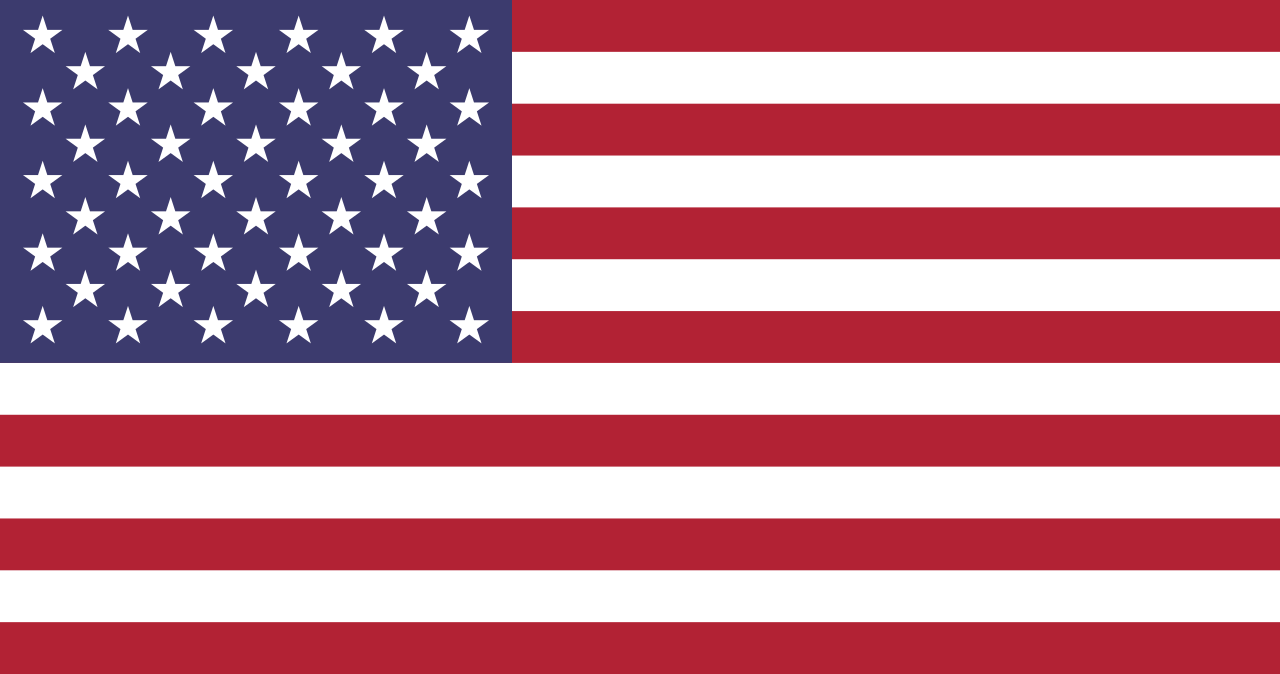 Suppliers selling in Canada, please check our Canadian classes.