To expand your analytical skills and capacity to gain insights
How to unlock the hidden message in a seasonal trend
How to determine the right stores for your items
How to make a case for adjusting your forecast
How to use time dimensions to analyze
How to extract more value from your data
How to make Store of the Community data work harder
The best way to recommend a new store count
Walmart's expectations at a line review and how to exceed them
The five basic narratives and when to use each
If you need to use data sets to produce amazing reporting results or you want to know the story behind the numbers, you will find this day well worth your time and money.
Why take this class?
Creativity. You'll see familiar data explored in new and exciting ways, revealing new insights and inspiring you to develop new approaches for your buyer. The class content is stimulating and refreshing, and the teacher's observations and comments are spot-on.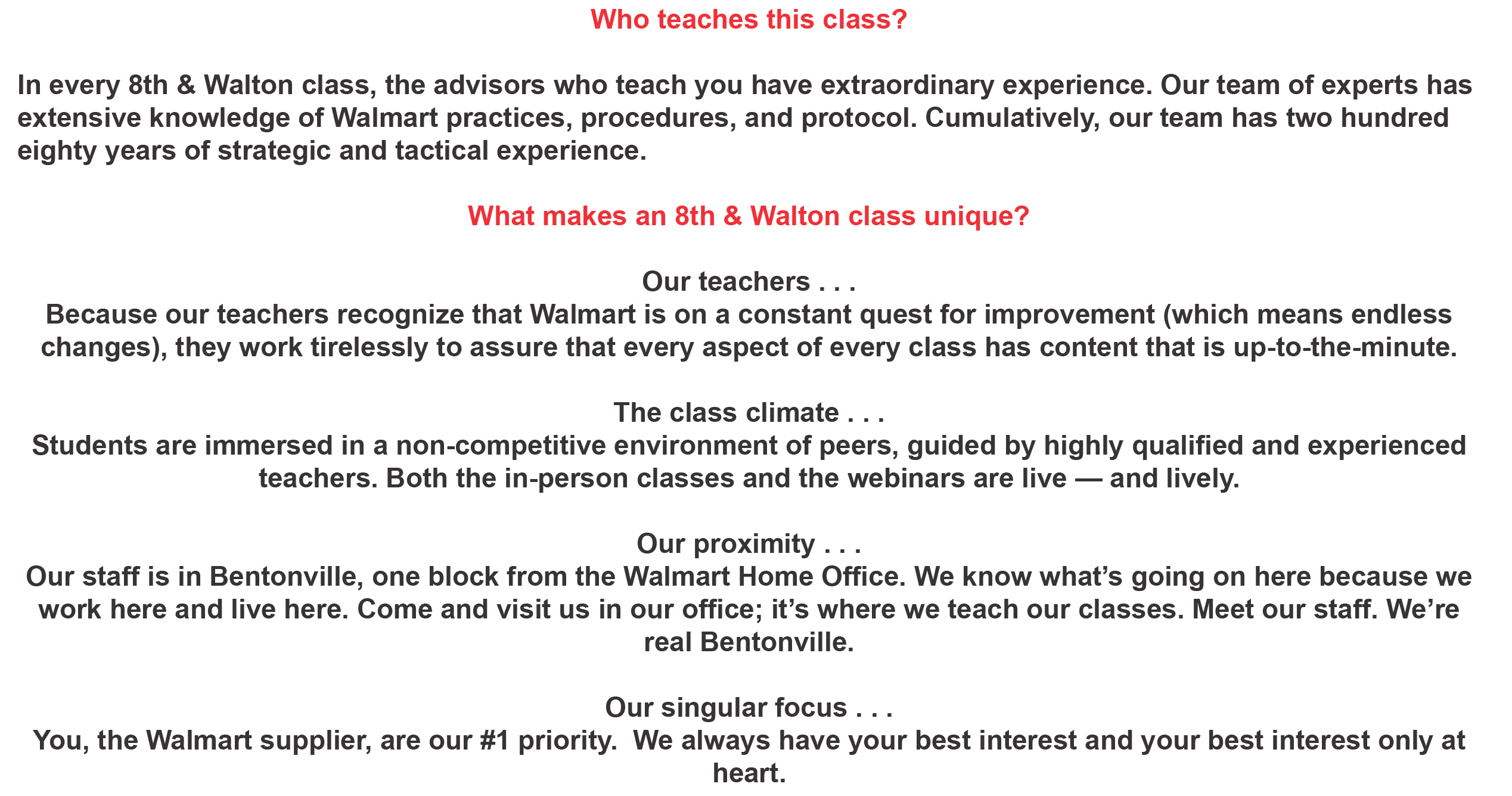 Meet your teacher, Terry Clear
This is an all-day class. From 9:00 AM to 4:30 PM CST
Cost: $650