Class Description
This class is currently available only as a webinar. 8th & Walton webinars are live, Zoom meetings with a maximum of 10 participants.
Learn how to launch and manage your Walmart.com Marketplace business
Learn how to setup and manage your Walmart Marketplace business so you can sell with confidence. We will teach you how to begin with success so you can maximize your sales results with the world's largest retailer. If you are a current DSV supplier, we can show you how to transition from DSV to Marketplace smoothly.
You will learn how to navigate the Seller Center portal so you can be in control off your own content, pricing, and inventory management for Walmart.com. We will begin with the application and registration of becoming a successful Marketplace supplier and end with how to launch your items on Walmart.com.
This class is for Walmart suppliers selling in Walmart U.S. stores.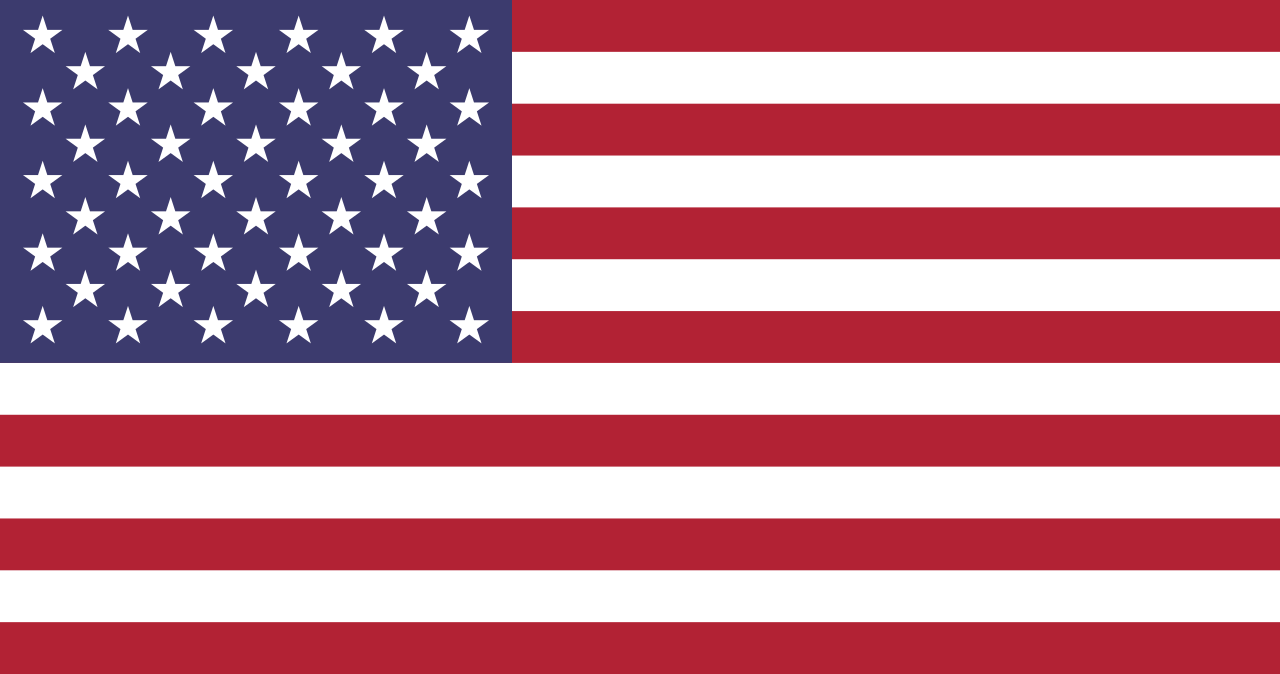 Suppliers selling in Canada, please check our Canadian classes.