Class Description
Drive OTIF success for your business using insights from the OTIF Scorecard International. A better Walmart On Time In Full performance promotes your product flow to shelves for improved consumer availability.
Using the OTIF Scorecard, we show your team how to gain insight on true root cause for early, late, and un-filled cases. We discuss resolution options to prevent these exceptions on future purchase orders.
This half-day class is facilitated by Heather Reid, a long-standing expert closely involved in working with Walmart's replenishment and supply chain systems and processes over the last 20 years.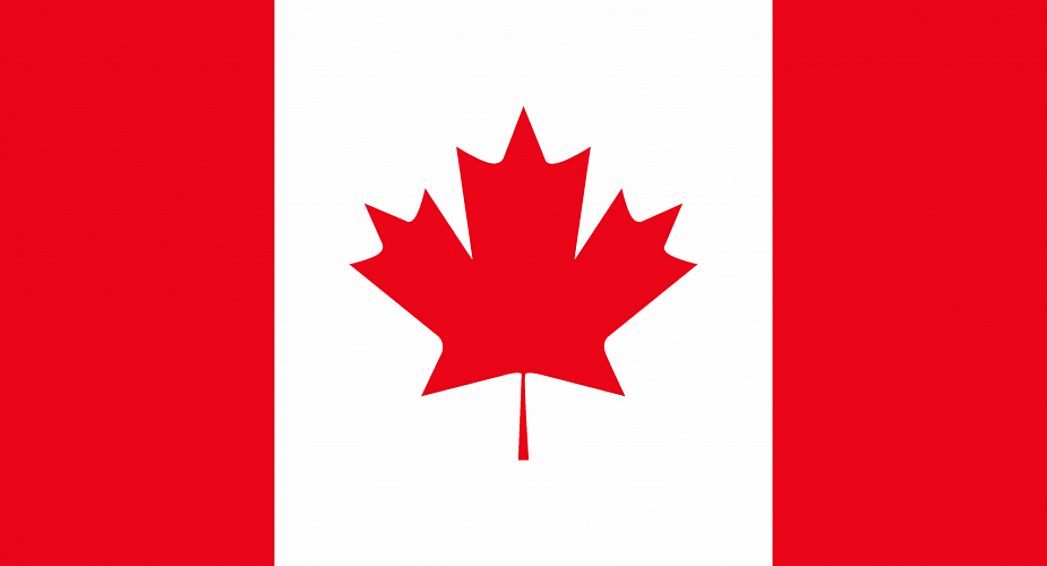 This class is for Walmart suppliers selling in Walmart Canada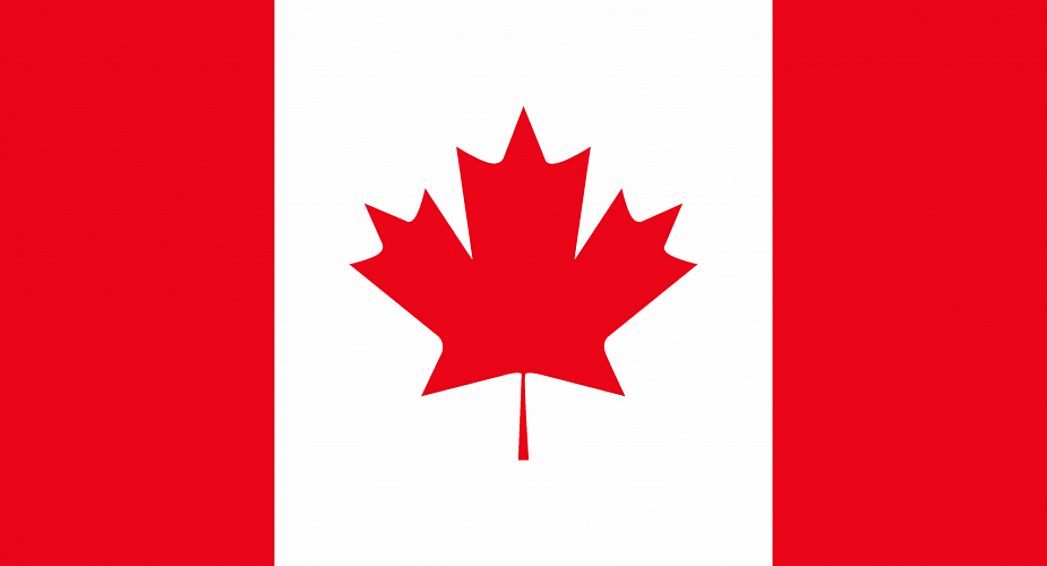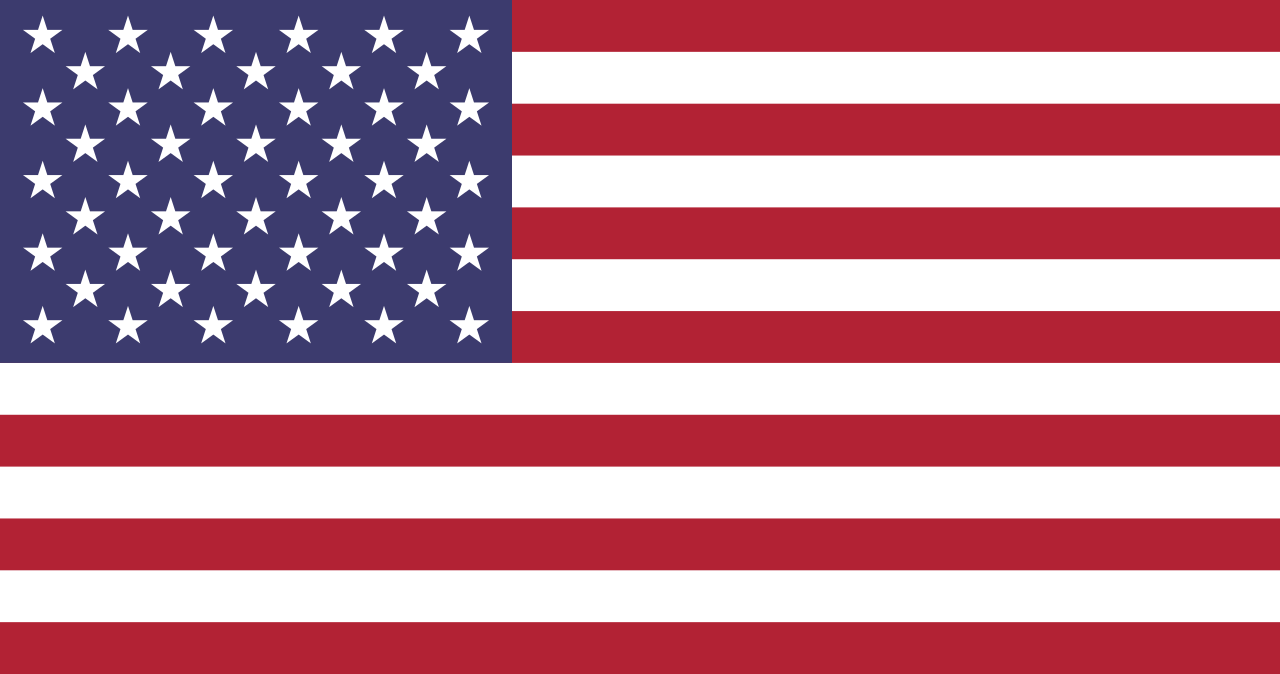 Suppliers selling in US, please check our US Classes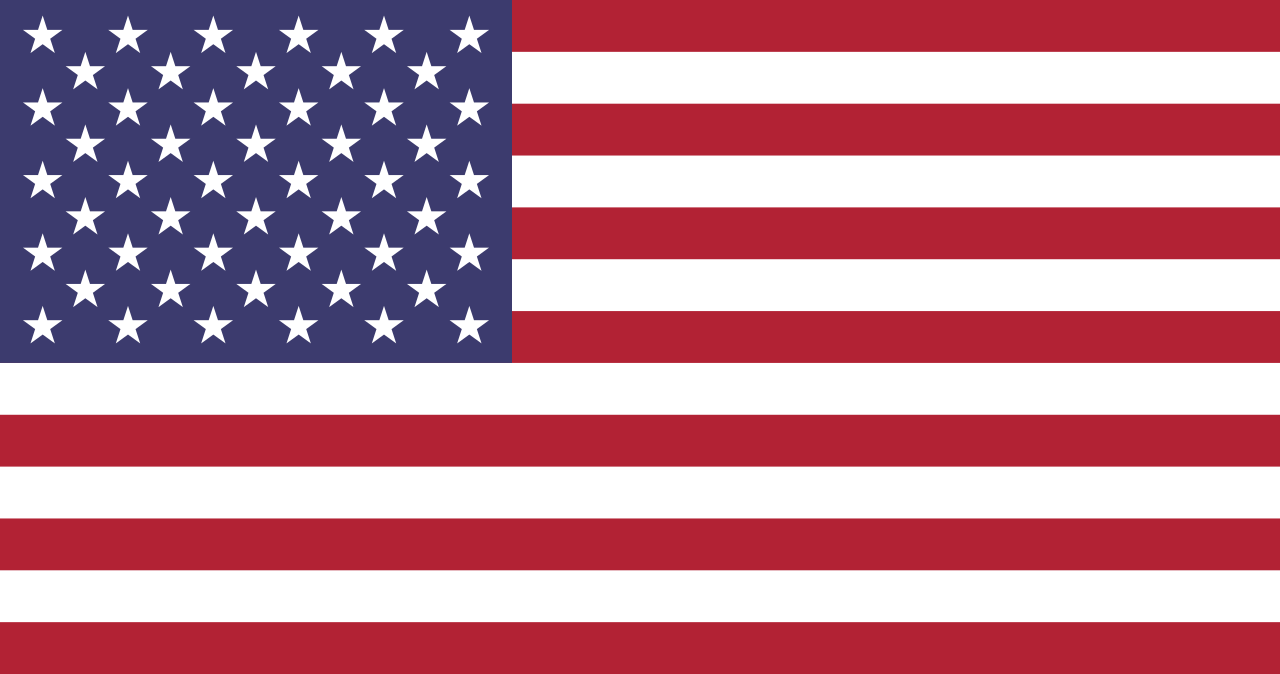 Sam's Club and Dot.com suppliers, please contact us.