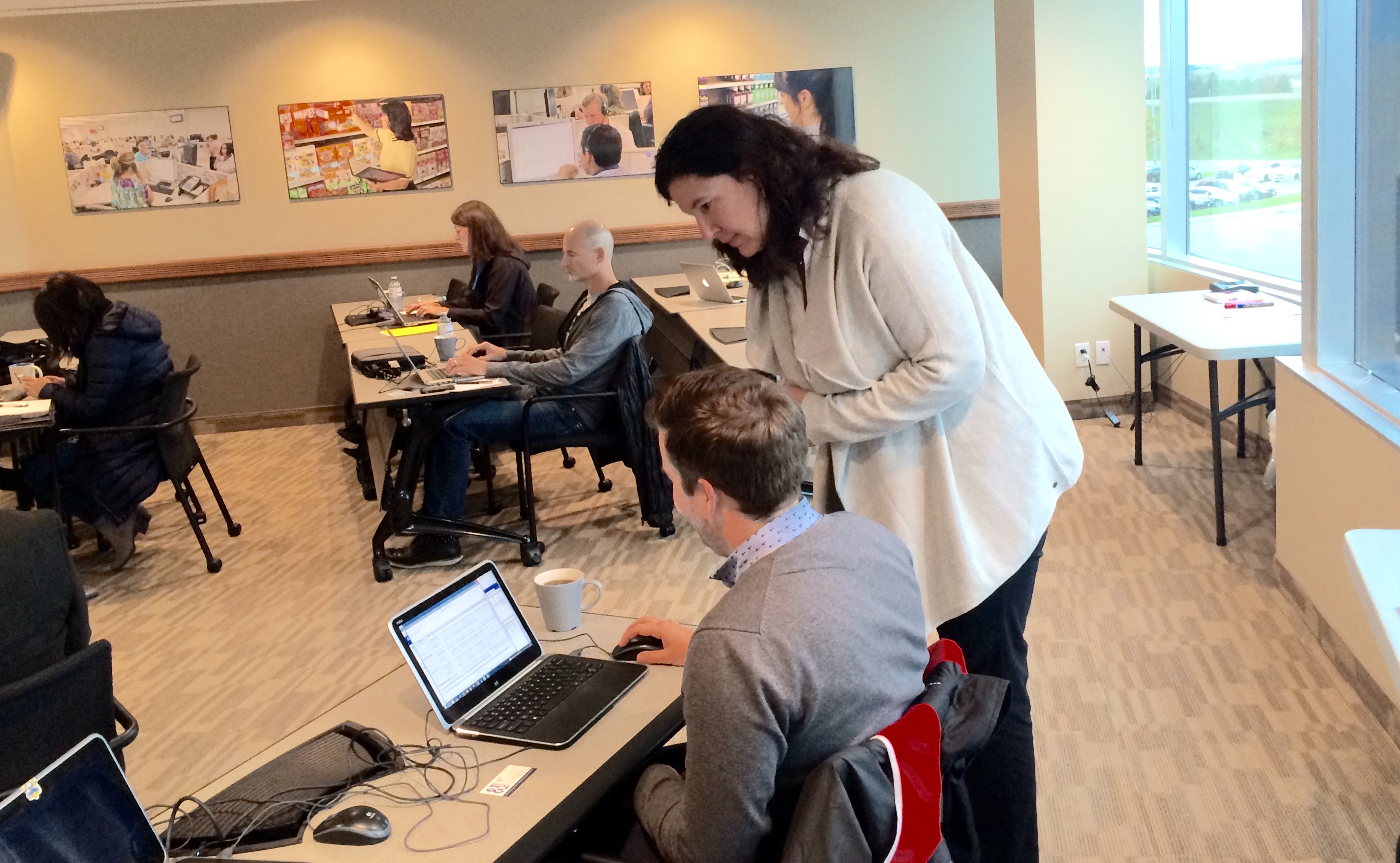 Do you need help with:
Introduction to Retail Link
Deep-dive reporting
Accounting/Deductions
Out of Stocks
We are here for you!
Check out upcoming Retail Link training for Canadian suppliers in Mississauga and Montreal.
When you choose Canada's 8th & Walton:
You'll get answers now. Our experts have years of experience teaching Retail Link for Walmart Canada.
You'll see immediate ROI. You will learn skills you can apply right away: reporting fundamentals, deductions recovery, how to prevent claims, inventory management, out-of-stocks root cause, and more!
Classes are in your backyard. With an office in Mississauga just 10 minutes from the airport, we are here for you full time.
We understand the unique needs of Canadian suppliers.
Questions?
Spin Master has been using the education and advisory services provided by 8th & Walton for several years. The quality of instruction, depth of knowledge, and sharing of actual experiences has proven invaluable to my team as they sharpen their skills and analytical abilities when dissecting Walmart Retail Link and other Walmart systems.

We are very excited to learn that 8th & Walton is opening a Mississauga office, staffed with the same quality of outstanding experts who actually taught these systems for Walmart Canada. It has made such a positive difference in our Walmart business.
~ Jeffery Cunningham | Senior Vice President